Dan Emmerson
A great team helping to spread Jillian's kindness.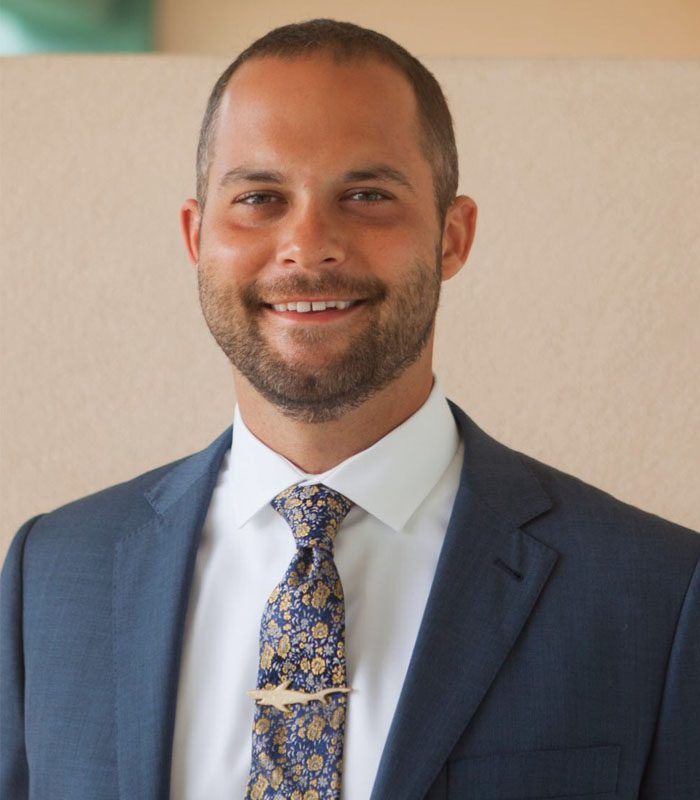 Dan started his time with the foundation by way of The Sassy Massey Toy drive. An idea to bring 50-100 toys to Jillian's friends on the Oncology floor at Children's Hospital of Philadelphia that grew to unbelievable heights quickly. Dan always thought that Jillian's infectious smile and great attitude got her through her rougher days while battling and he wanted to help spread that smile to other children in hopes of helping ease their tougher times. Father of two little girls himself (Isla and Fiona), Dan and his wife Meghan felt connected with Jillian from the start. Dan feels that aside from his own family, this is the best thing to happen to him. He feels that children that are happier, are healthier… what makes kids happy? TOYS!
When the toy drive started, Dan envisioned dropping the toys off to CHOP with the Massey's in their car, a small van from Jeff Tyler, and Jerry Scanlan leading the way in his police car…100 toys and 3 vehicles. He says he should have known that our CEO Jillian would make sure it was 1,000 times larger even in its first year.