Special Events
Our upcoming fundraising events.
Event Date: Monday, December 17 2018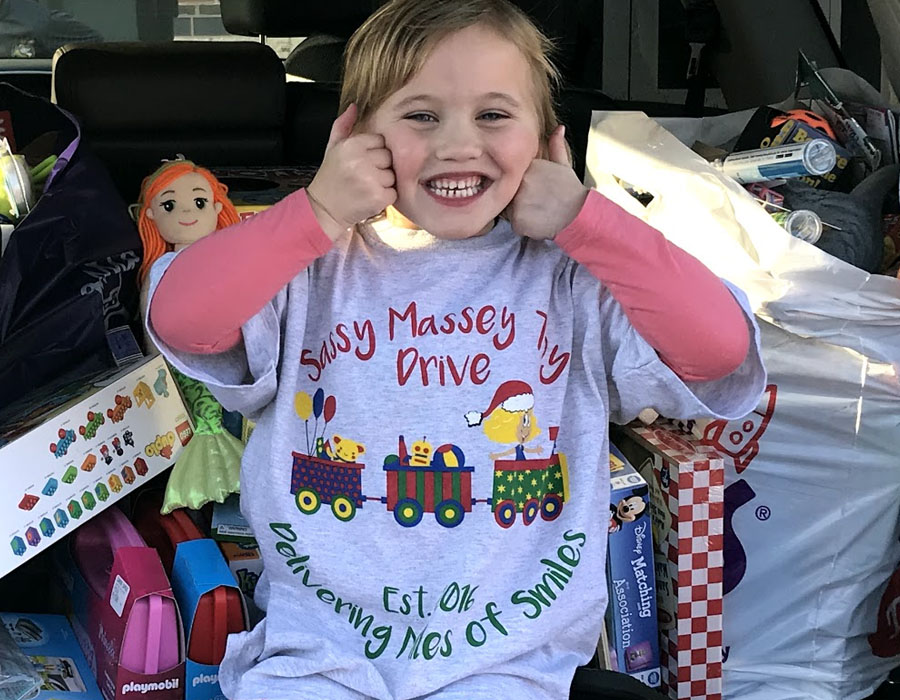 Sassy Massey Toy Drive
Our goal to create awareness and bring smiles to the faces of these tiny heroes will never change. What can, is the amount of children we can touch, and that starts with the kindness of strangers and the generosity of people like you.
Sassy Massey Toy Drive
Event Date: Sunday August 26, 2018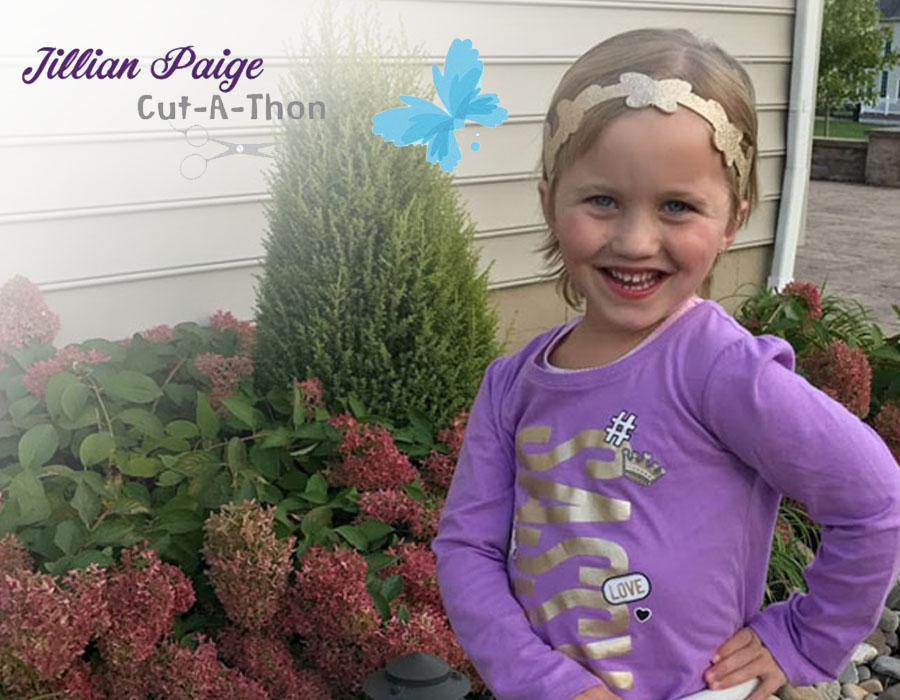 Jillian Paige Cut-A-Thon
Please come and help Carlee and Company Salon raise money and collect toys for the Sassy Massey Foundation. We are asking for a donation of $10 for a clipper cut or head shaved, $25 for hair donation and all other haircuts, and a toy donation for any children's haircut. All haircuts will be done on dry hair. If you would like to donate your hair, there will be instruction forms available.
Jillian Paige Cut-A-Thon