Janelle Massey
A great team helping to spread Jillian's kindness.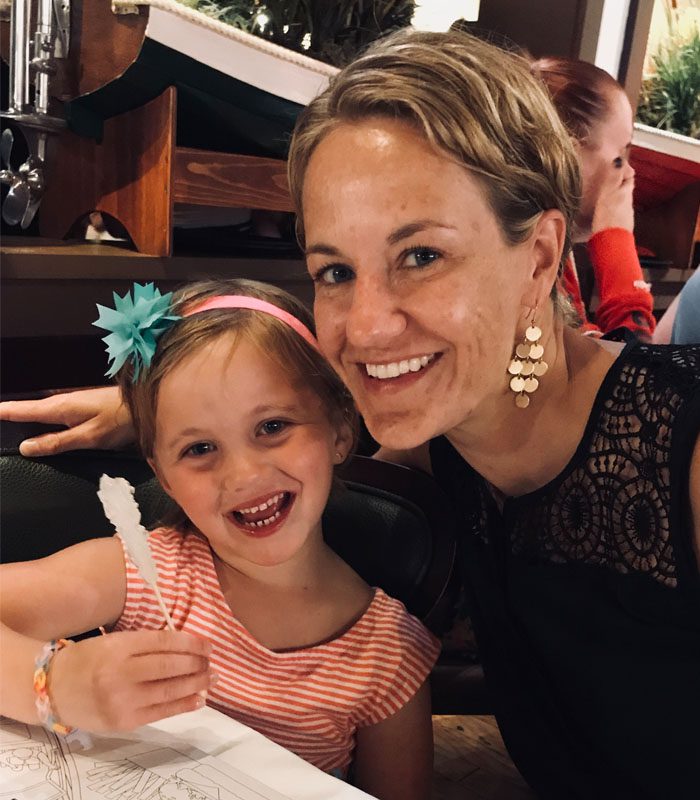 Janelle Massey is the co-founder of Sassy Massey Smiles Foundation and mom to three wonderful children including the foundations' CEO Jillian "Sassy" Massey. Janelle graduated from Saint Joseph's University in 2001 and pursued a career with Ryan Homes as a sales and marketing representative upon graduation. After spending 7 months at CHOP for inpatient treatment, Janelle discovered that the child life department was a beacon of happiness that delivered daily smiles to Jillian. With a toy in her hand and a room of arts and crafts, Jillian triumphed through 7 months of painful and intense treatment for brain cancer.  Janelle wanted to carry on Jillian's legacy and everything that CHOP meant to her.
The vision being to fill hallways of hospitals with smiles and laughter through tears and pain. After learning that local and regional child life programs survive and thrive off donations, Janelle decided to make Jillian's legacy centered on what she enjoyed most about CHOP- toys! The foundation was created one month after Jillian's passing in January 2018.