Jeff Tyler
A great team helping to spread Jillian's kindness.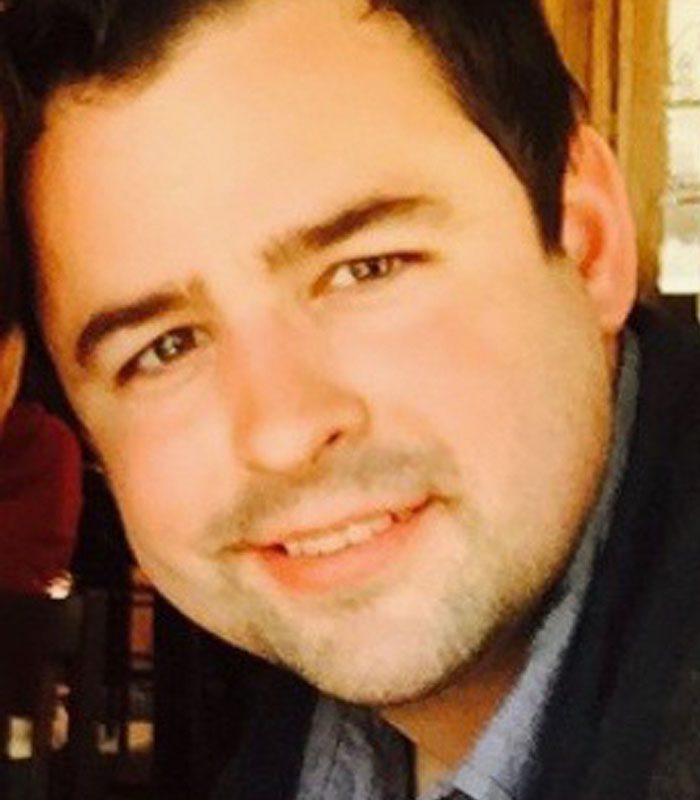 Director of Transportation
Jeff Tyler is President and Owner of Tyler Transport Solutions LLC., a regional Transportation and Logistics company serving the Mid-Atlantic. Jeff brings over 10 years of transportation and logistics expertise to the Sassy Massey Smiles Foundation.
Jeff's time with the foundation began in 2016, while following the lead of our foundation's CEO Jillian Massey, offered to donate trucking services to transport toys to Children's Hospital of Philadelphia during our inaugural Sassy Massey Toy Drive. Jeff, his wife Jordan, and their two children Sloan and Lawson continue to be inspired daily by Jillian's unmatched positivity, her tremendous strength of will, and her most enduring legacy – service to others at all times. Jeff and his family are very excited to be able to assist in carrying on this legacy through the work of the Sassy Massey Smiles Foundation and look forward to delivering "Miles of Smiles" for many years to come.