Jerry Scanlan
A great team helping to spread Jillian's kindness.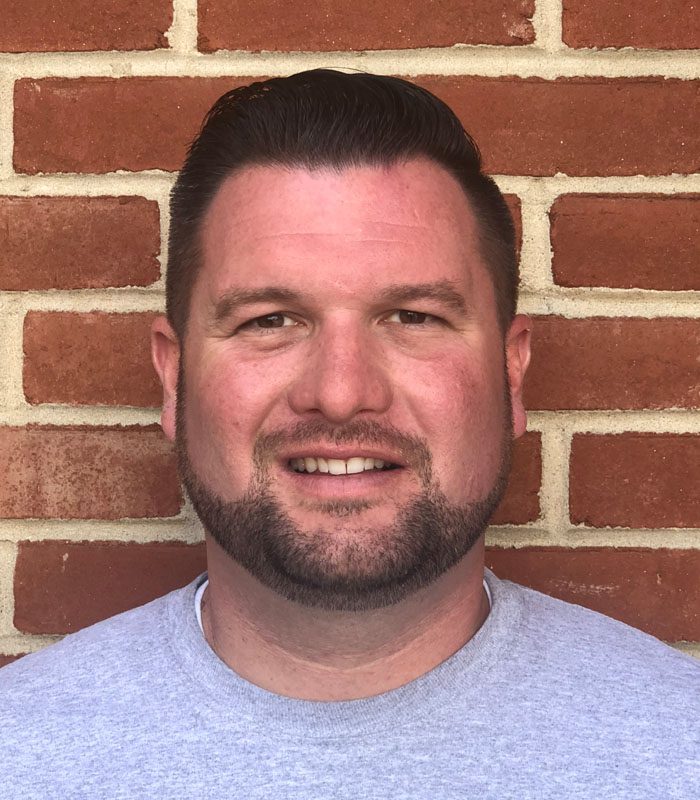 A Delaware County native, Jerry currently resides in Ridley Township.   Jerry is a graduate of Monsignor Bonner Hill School in Drexel Hill. Jerry studied at Neumann University getting his Bachelor's degree in Criminal Justice and Master's Degree in Organizational and Strategic Leadership.  Jerry also graduated from the Delaware County Municipal Police Academy in Pennsylvania, and the Camden County Municipal Police Academy in New Jersey. Jerry is currently a Detective with the Ridley Township Police Department.  In addition to his duties as a Detective with the department he has served as the President of the Ridley Township Police Association for the past 10 years.
Through his work with the Police Association, along with Jerry's childhood friend reaching out for assistance, the first Sassy Massey Toy escort was organized.  After being, inspired by Jillian's story, her vibrant attitude, infectious smile and meeting with the CEO herself to provide updates, an amazing friendship was started between Jerry and the Massey Family that will last a lifetime.