Jim Massey
A great team helping to spread Jillian's kindness.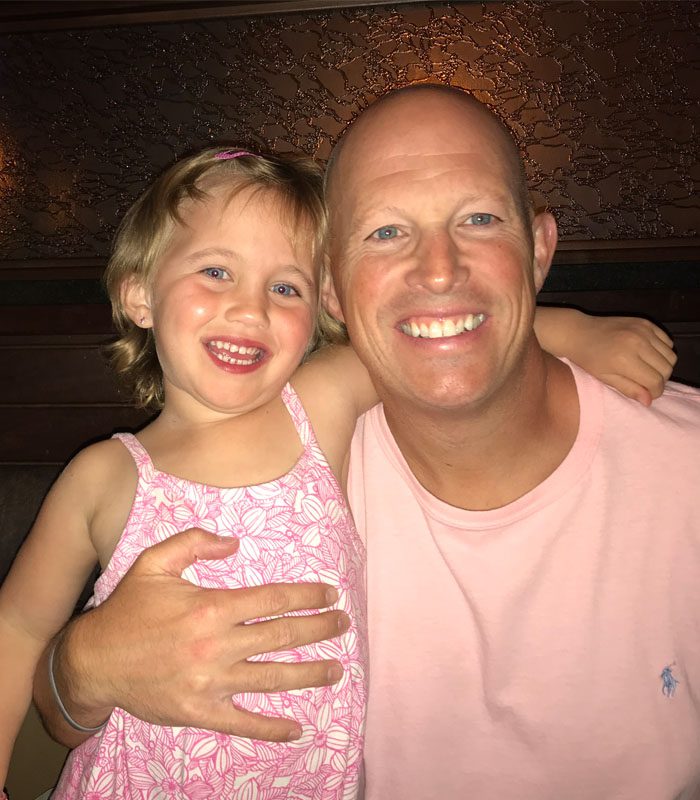 Jim Massey is the co-founder of the Sassy Massey Smiles Foundation and daddy to our foundation CEO, Jillian. As a CHOP employee of over 20 years and provider of care to children cared for at CHOP, Jim never expected to be on the other side of it.  During their time at the hospital, CHOP provided many gifts such as hope, love, care, competence and compassion.  The greatest gift given was time with Jillian and they used it to create memories that will live on forever in our hearts.
Jillian's foundation will focus on what she loved doing the most, making others smile.  Jim can't think of any better way to honor Jillian and her legacy, then by carrying on the mission that she declared.